RUNNING ENERGY PREMIUM
#SL006
✓ Available
✗ Not available
Description:
Sportlast products are new in the Latvian market!
RUNNING ENERGY PREMIUM Running Compression Socks
Training and competitions.
PREMIUM
Made with silver ion threads that provide antimicrobial properties that can kill bacteria, fungi, viruses. Silver threads act as thermoregulation, antibacterial and anti-odor. Items in this range have reflective stripes at the front and back. The PREMIUM line offers you CALF SLEEVE for running and cycling. Compression Type: Gradual compression from 20 to 25mmHg
The back of the cycling socks has a special fabric fastening at the Achilles tendon, at the foot elevation and also at the lower leg.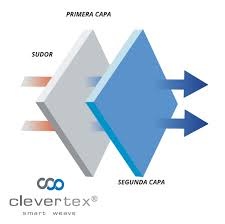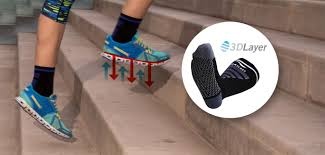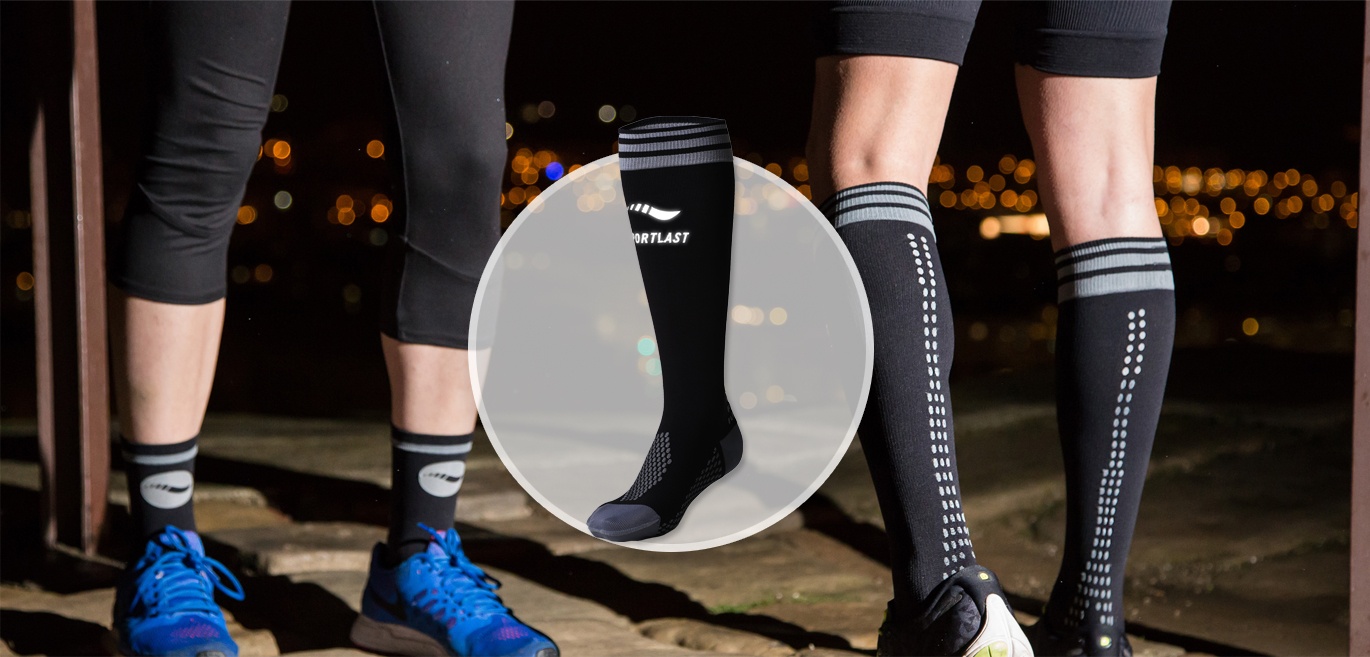 Gradual compression of 20 -25 mmHg.
Clevertex® technology
3D layer, microfiber footprint technology
Reflective threads at the front and back
Silver ion thread technology
Breathable material

Material: Polyamide 67%, Elastane 12%, Pa + Ion Ag 21%
About Sportlast: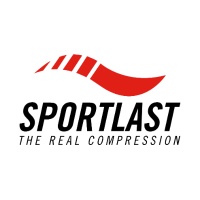 How to choose the right size for your Sportlast compression products: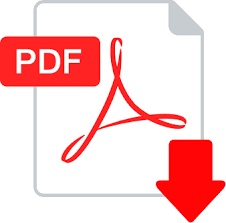 Useful information: