BIKE sport compression socks PRO
#SL013
✓ Available
✗ Not available
Description:
BIKE (VELO) Compression Socks BIKE ENERGY PRO
This line is designed for the most demanding athletes, those who demand higher endurance and quality. The PRO line is the most complete line from Sportlast, covering several disciplines from cycling to winter sports. In this line you will find the best variety of colors and different special technical features depending on each sport. Compression Type: Gradual compression from 20 to 25mmHg. Special fabric fastenings to the Achilles tendon, to the foot elevation.
BIKE (VELO) socks have a special design, extended height and a considerable range of technologies.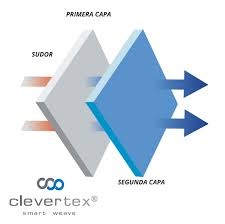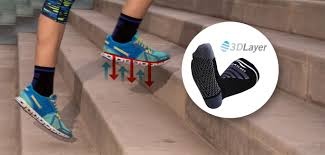 Gradual compression of 20 -25 mmHg.
Clevertex® technology
3D layer, microfiber footprint technology
Breathable material
Compression heel and heel
Material: Polyamide 89%, Elastane 11%
About the Sportlast: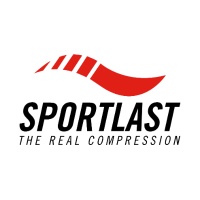 How to choose the right size for your Sportlast compression products: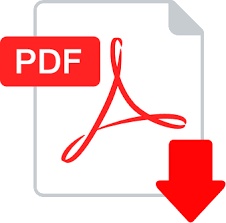 Useful information: