RUNNING ENERGY START CALF SLEEVE
#SL002
✓ Available
✗ Not available
Description:
Sportlast products are new in the Latvian market!
Running compression socks RUNNING ENERGY START
As the name says, this is a range of products for those who want to start using compression products. Products from our start line are available for jogging and cycling. Compression Type: Light gradual compression from 15 to 20mmHg. Special fabric fastenings to the Achilles tendon and lower leg.
Material: Polyamide 88%, Elastane 12%
Sportlast: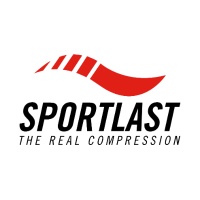 How to Choose the Right Size for Your Sportlast Compression Products: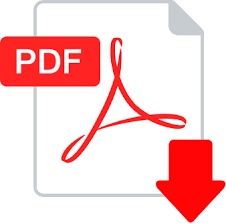 Useful information: