TRIATHLON COMPRESSION CALF SLEEVE
#SL010
✓ Available
✗ Not available
Description:
TRIATHLON ENERGY PRO COMPRESSION CALF SLEEVE
TRIATHLON:
"The pain is temporary, the memories will last the rest of your life," by John Collins, Ironman.
Timing within the sport world can get you down or rise you up to reach victory. For a triathlete is really important the time transition between phases. That is why Sportlast has designed the only calf sleeve in the world with Hydraoff® a material that repels water and rip resistant that will let you swim, ride your bike and run to the finish line without having to stop at any moment.
ENERGY PRO
This line is designed for the most demanding athletes, those who demand higher equipment durability and quality.
Overcoming the various obstacles in this discipline confidently while enjoying the comfort of the first Trail Running CALF SLEEVE in the market for gradual compression. With the unique Hydraoff® fabric technology that repels water and at the same time is resistant to abrasion.
Gradual compression of 20 -25 mmHg.
Hydraoff® technology - waterproof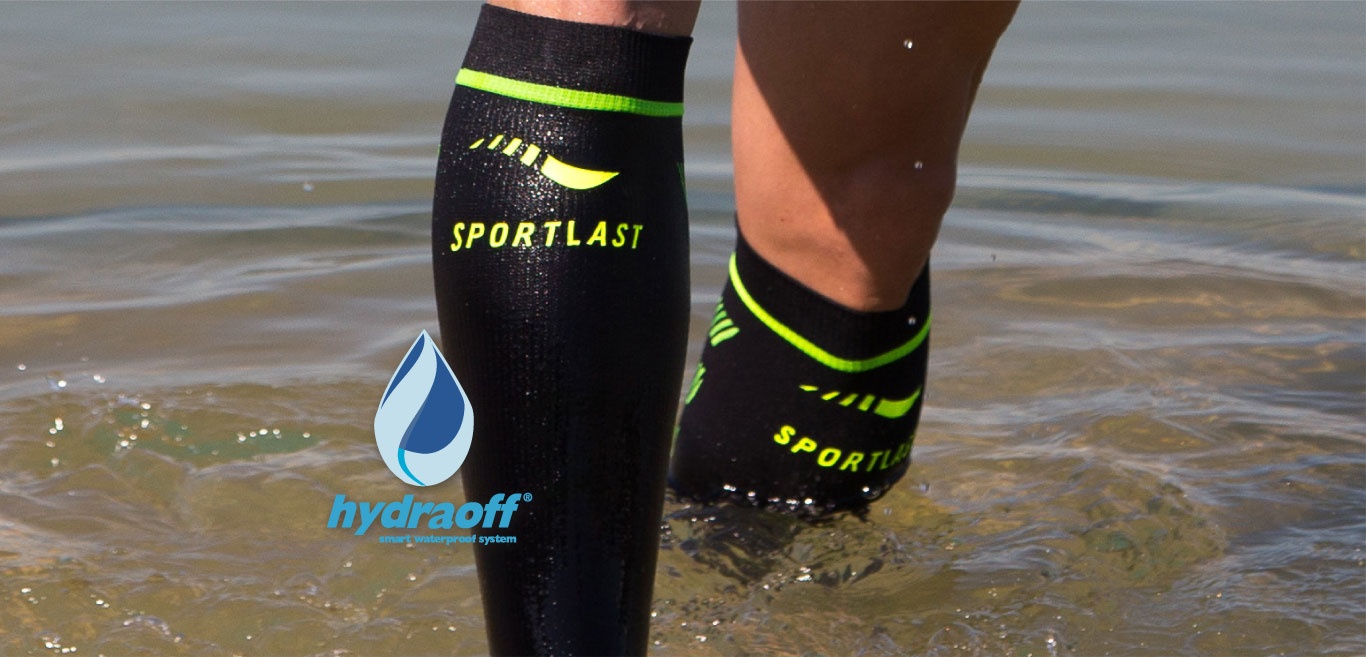 Hydraoff® is a fabric for cross-country running and triathlon. This highly durable fabric repels water and prevents clogging while protecting against abrasion.
There are no analogues for this product on the market!
Material: Polyamide 81%, Elastane 19%
Professionals also choose to wear Sportlast recovery socks and RELAX socks.
Sportlast: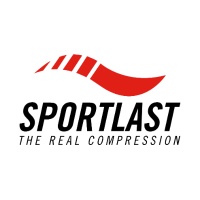 How to Choose the Right Size for Your Sportlast Compression Products: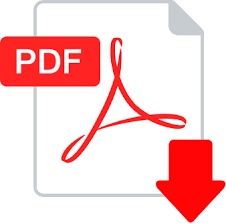 Useful information: