TRAIL running QUAD SLEEVE
#SL012
✓ Available
✗ Not available
Description:
Trail running quad SLEEVE (thigh stockings)
ENERGY PRO
This line is designed for the most demanding athletes, those who demand higher equipment durability and quality.
Overcoming various obstacles in this discipline confidently while enjoying the comfort of the standard Trail Running QUAD SLEEVE compression market.
Containing thigh quadriceps muscles, this product reduces overload and increases the efficiency of these muscles. This guarantees stability and safety to the athlete. The elastic collar with silicone dots at the top ensures stability while not slipping.
Standard compression
Breathable material
Material: Polyamide 89%, Elastane 11%
About the Sportlast: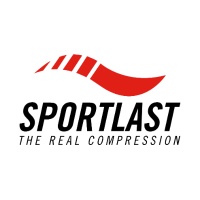 How to choose the right size for your Sportlast compression products: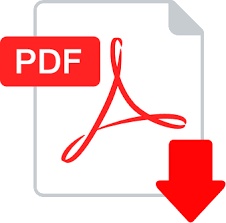 Useful information: