WINTER ENERGY PRO -
#SL015
✓ Available
✗ Not available
Description:
ENERGY PRO
This line is designed for the most demanding athletes, those who demand more durability and quality of equipment.
For skiing, snowboarding, skating.
The Sportlast sports compression socks are anatomically adapted to muscle groups and ligaments, and the socks are precisely and appropriately combined with the anatomical structure of the leg to improve movement functionality.
The PRO line is the most vibrant color line from Sportlast.
You will find winter socks with knee-high socks in the front, foot and upper of the foot, specially designed for winter sports: skiing, snowboarding, skating.
Embedded technologies:
Gradual compression of 20 -25 mmHg.
Clevertex® technology
3D layer, microfiber footprint technology
Breathable material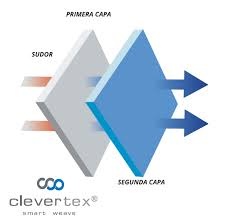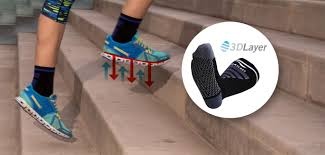 Material: Polyamide 87%, Elastane 13%
About the Sportlast: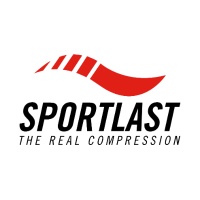 How to choose the right size for your Sportlast compression products: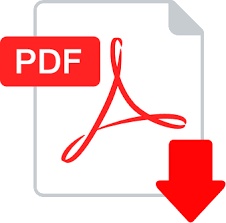 Useful information: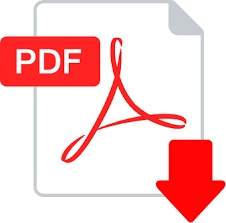 Recommended items: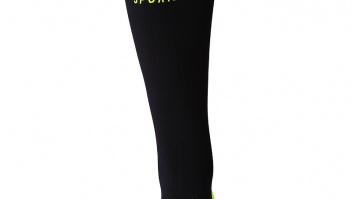 RUNNING compression stockings ENERGY PRO