BIKE sport compression socks PREMIUM
#SL014
✓ Available
✗ Not available
Description:
VELO BIKE ENERGY PREMIUM compression stockings
Training and competitions.
PREMIUM - THE FULL TECHNOLOGY SETUP MODEL
Made with silver ion threads that provide antimicrobial properties that are capable of killing bacteria, fungi, viruses. Silver threads act as thermoregulation, antibacterial and anti-odor. Socks in this range have reflective stripes on the front and back. The PREMIUM line offers you socks for running and cycling. Compression Type: Gradual compression from 20 to 25mmHg
The back of the cycling socks has a special fabric fastening at the Achilles tendon, at the sole of the foot.
BIKE (VELO) sports compression socks have a particularly extended length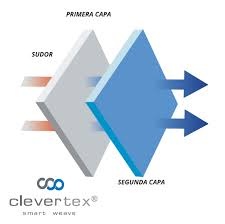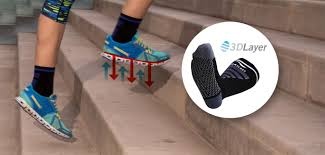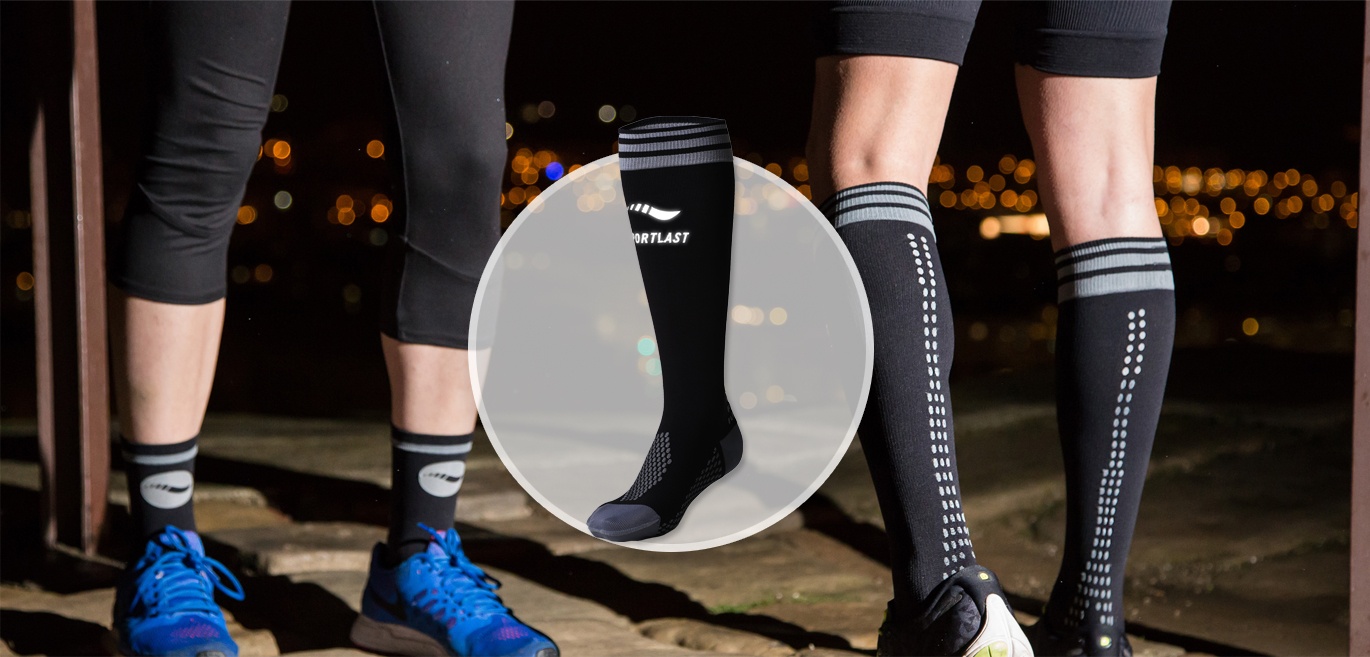 Gradual compression of 20 -25 mmHg.
Clevertex® technology
3D layer, microfiber footprint technology
Reflective threads in front and back
Silver ion thread technology
Breathable material
Compression heel and heel
Material: Polyamide 69%, Elastane 11%, Pa + Ion Ag 20%
About the Sportlast: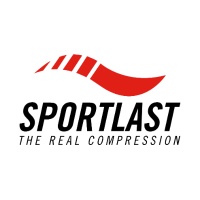 How to choose the right size for your Sportlast compression products: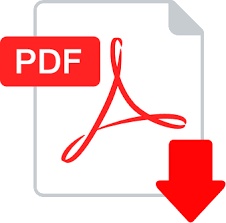 Useful information: